LA PRIMA NEVE
Self published artist book
Limited edition of 15 copies hand binded,
signed and numbered
Photography and design © Rosa Lacavalla
120 x 195 mm / 22 pages
Soft cover, buttonhole stitch binding
Published in 2020

︎︎︎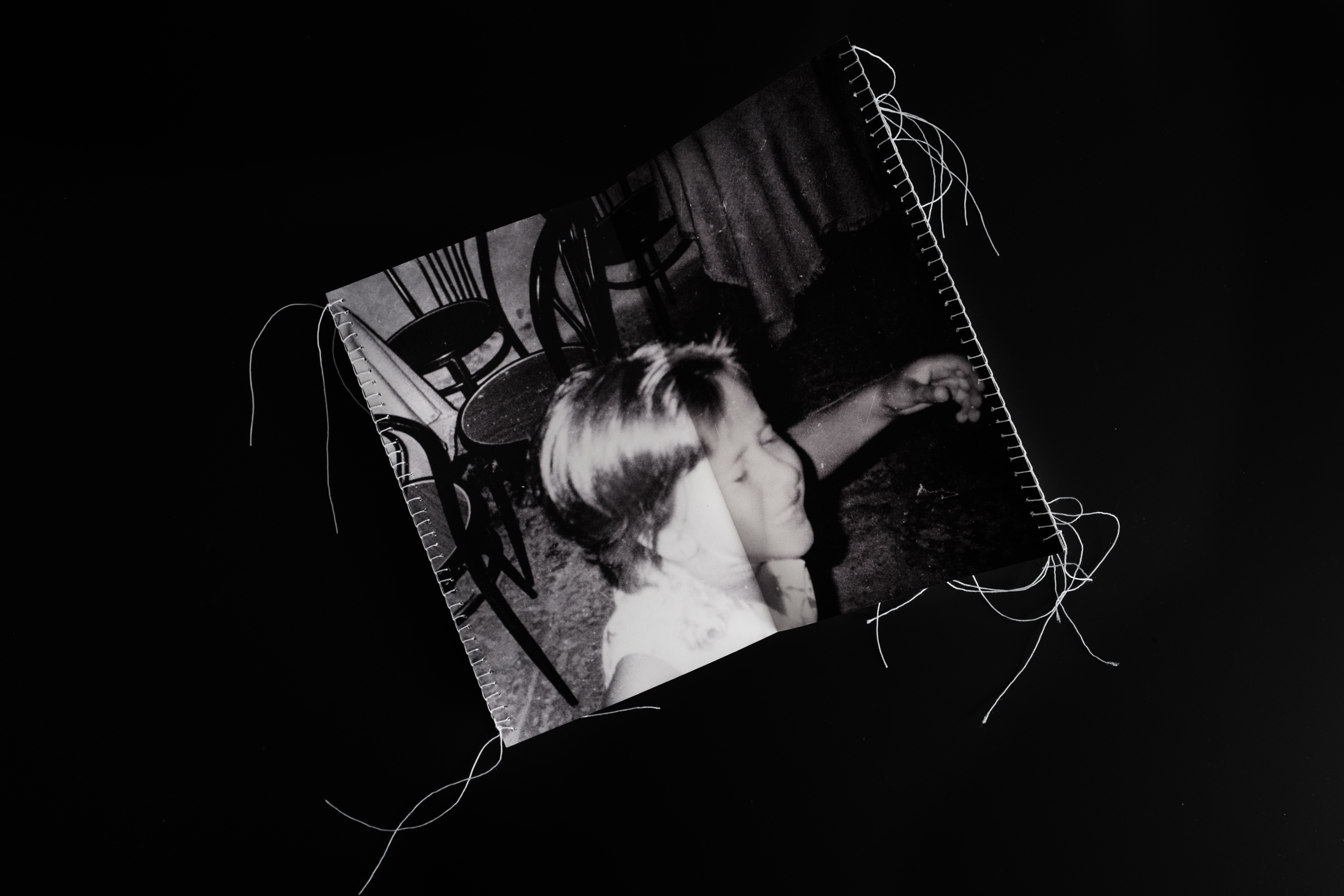 The snow has marked some important events in the author's life. The city of Barletta has not seen so much snow since a few days before her birth. Her first memory of the snow is documented by the first image in the book, a picture taken after heavy snowfall in Minervino.

She has always had a stormy relationship, albeit full of love, with her mother. During her adolescence, she continued to repeat that she wanted to go away from Barletta until she moved to Bologna for university studies. After a few months, there was a big snowfall, as she had never seen before.

The snow thus becomes a symbol of the mother-daughter key moments. Report that is presented through archive images - taken by the author's father during her childhood - in which the element of the hands becomes a constant to represent detachment and reunification, following the numerous contrasts.

The particular type of binding recalls the continuous interweaving of the bond, which ends with a sense of independence given by the threads left loose.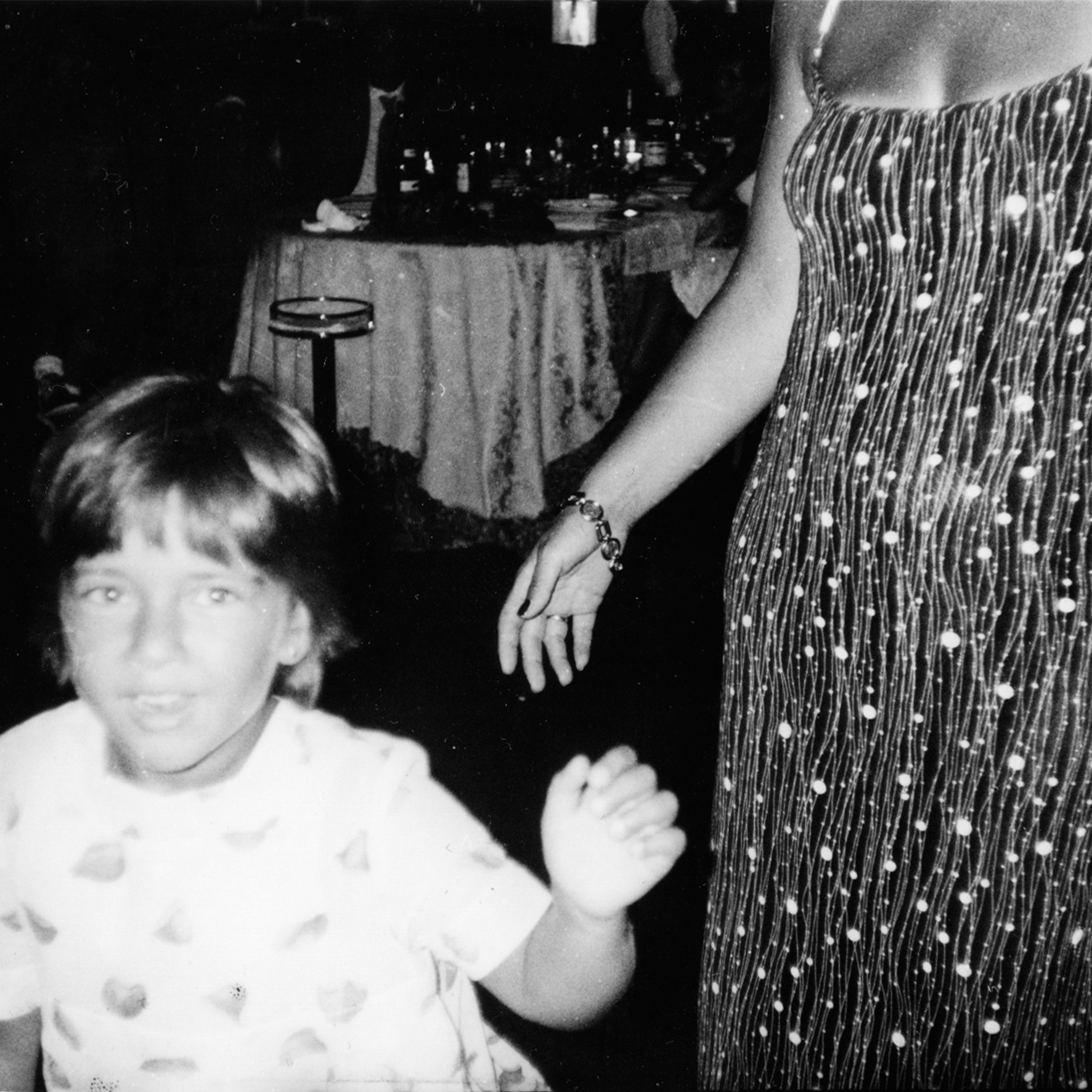 Award
CDPzine, Castelnuovo Fotografia - Special Mention